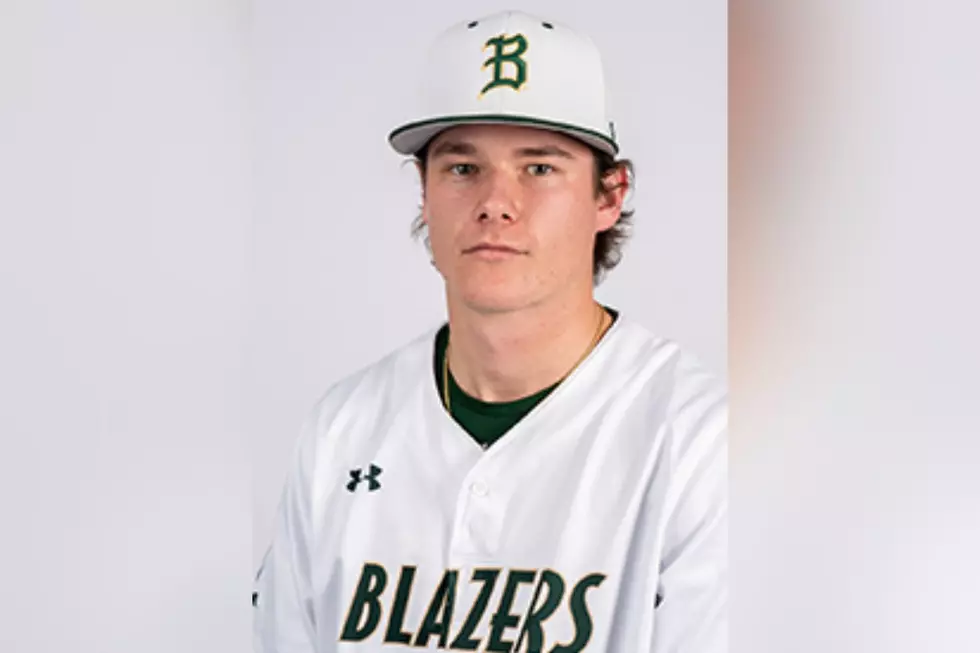 Alabama Baseball Adds UAB Blazer By Way of Transfer Portal
Photo Courtesy UAB Sports
The Alabama Crimson Tide baseball program welcomes in its second player out of the transfer portal in two days. Aidan Moza announced on social media Tuesday he will be transferring to Tuscaloosa after completing his freshman year pitching for the UAB Blazers. Moza appeared in 23 games for the Blazers while making two starts.
Moza appeared in both UAB matchups against the Crimson Tide in 2022, earning the win in the second game. He combined for 3.2 innings pitched against the Tide and allowed just one hit while striking out three batters, the Blazers won both games against the Tide this season.
The 6-foot-1 freshman hails from Dallas, Ga., and was considered the 16th best right-handed pitcher coming out of high school by PerfectGame. In 23 appearances for the Blazers he pitched 34.2 innings and had a 4.41 ERA, he struck out 30 batters and walked 14. Hitters tallied 40 hits and just five homeruns off Moza in his freshman season.
Moza is the second baseball player to transfer into the Alabama program, following Ed Johnson out of Tennessee Tech joining the Tide on Monday.
The Crimson Tide baseball roster is currently en flux after seeing six players enter the portal after the season. Graham Crawford already has a new home, while Owen Diodati, Davis Heller, James Theis, Jacob Eddington and Zane Denton are still in the transfer portal.
Alabama Baseball's Career Batting Average Leaders
Alabama Crimson Tide Baseball Strikeouts Leaderboard
Look back on Alabama's top 10 strikeout artists in program history.
Alabama Basketball Players Who've Played in the NBA