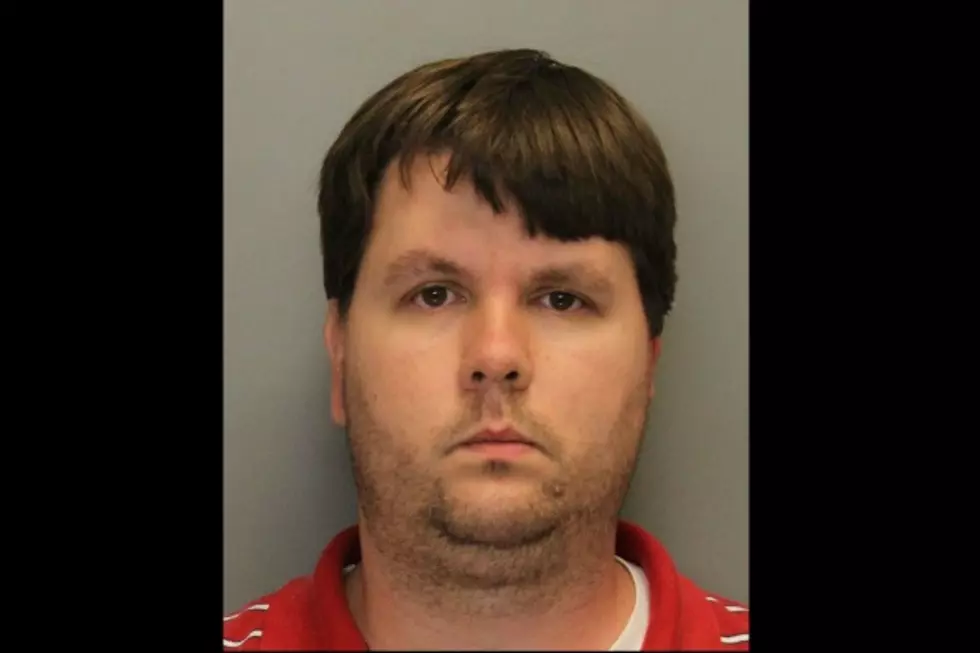 ABC's '20/20′ to Feature Segment on Justin Ross Harris Case Tonight
Cobb County Detention Center
The ex-wife of a Tuscaloosa man convicted of killing his 22-month-old son is scheduled to appear on ABC's 20/20 tonight. The news magazine is set to air a feature on Justin Ross Harris, the former Tuscaloosa resident who intentionally left his young son, Cooper, to die in a hot SUV in July of 2014.
Leanna Taylor, Harris' ex-wife, will be interviewed on 20/20 tonight. In a recent interview with ABC News, Taylor offered her support for her ex, stating that she believes her son's death was an accident.
Justin Ross Harris claimed that his son's death was an accident; however, law enforcement officials became suspicious after discovering his online activities. Harris persuaded an underage girl to text him explicit photos while his son was left to die in the back of his sweltering SUV.
Harris was convicted of Cooper's death this past November and sentenced to life without parole. He was also sentenced to 20 years for intentional cruelty to children for Cooper's death and 10 years for sexual exploitation of children for his text messages with the teenage girl.
20/20 will air at 9 p.m.tonight (Friday, February 17, 2017) on ABC.