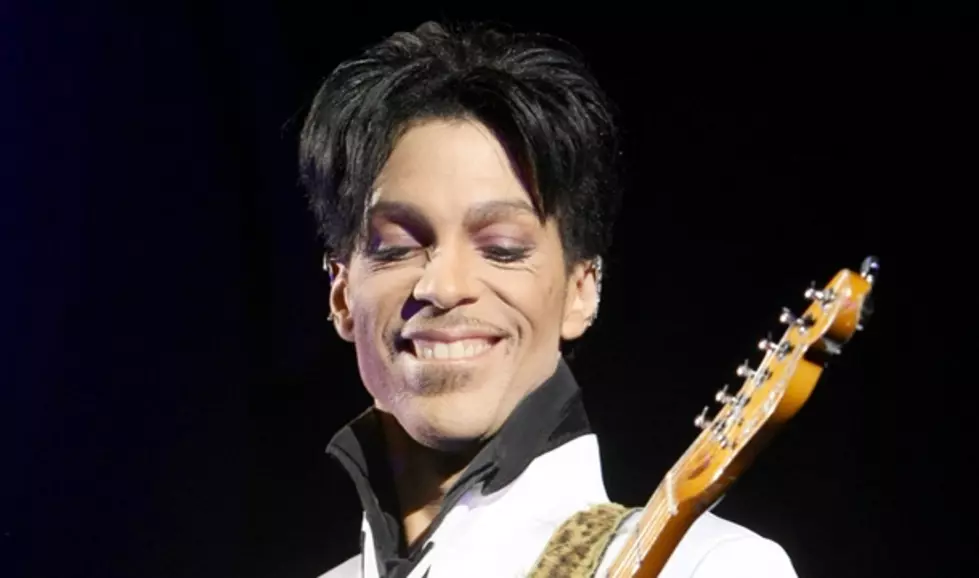 A New Prince Reality Show??
getty
So now we know why "those that be" or those that run the estate of Prince, didn't want the release of a new album on the anniversary of his death.   Why?  Because a reality show featuring his music would be soooo much better!! (That was sarcasm.)
Apparently, the reality show would have (Prince's) family members and show how their lives have changed since he passed away.
Seriously?   Prince was SUCH a private person.  This seems to be the complete OPPOSITE of what he would want.  Greed.  It's an ugly, ugly monster.