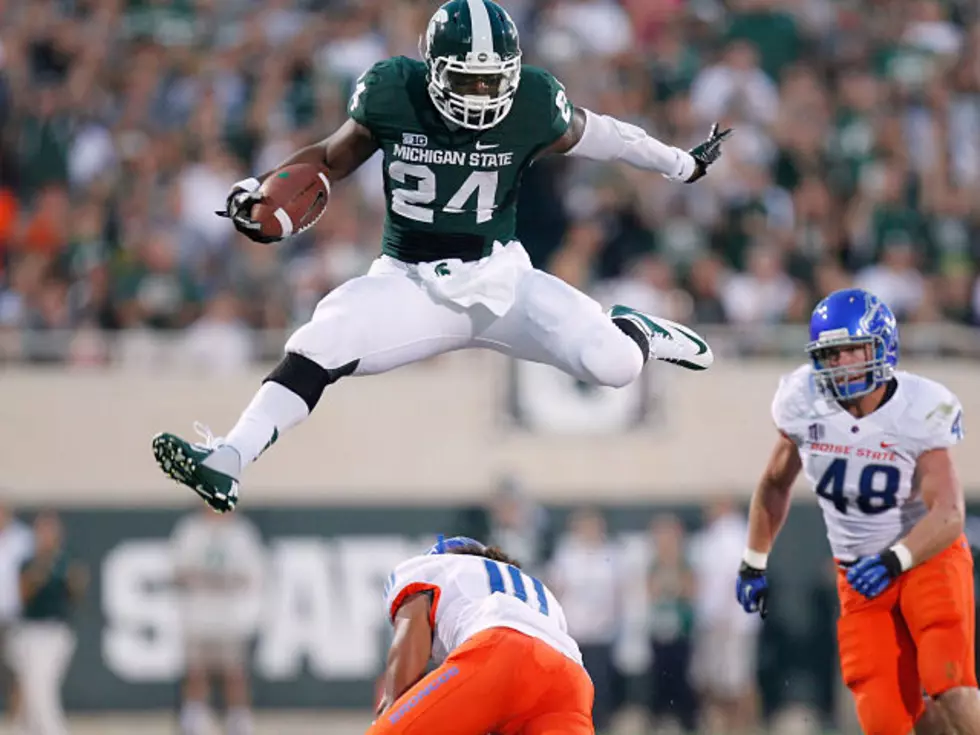 60 Days until College Football – Will it start on time?
Gregory Shamus/Getty Images
Enter your number to get our free mobile app
We're 60 days out from the start of college football and I'm still optimistic about the start date.
Here are the opening games listed for this season, which officially begins on August 29, 2020:
California at UNLV
Hawaii at Arizona
Idaho State at New Mexico
Marshall at East Carolina
New Mexico State at UCLA
UC Davis at Nevada
I have also taken the liberty of offering my predictions for these games. Let's take a look at those numbers:
California 42 | UNLV 12
Hawaii 10 | Arizona 52
Idaho State 14 | New Mexico 3
Marshall 10 | East Carolina 12
New Mexico State | 14 UCLA 31
UC Davis 0 | Nevada 21
With my predictions out of the way, let's have a moment to talk about why I believe the season WILL start on time.
Football is the largest revenue fetcher for all NCAA schools. With that being said, the University of Alabama makes a $49 million profit off of one season, which is insane. But looking at other schools the University of Texas at Austin, profits double what UA makes at $96 million per season, and the list goes on and on.
With all of that being said, schools need football no matter what. But in my mind, the season will play out much differently from the fans' perspective. With the potential for no fan fairs, no fans in the seats, no skyboxes and no vendors around the stadium campus, it may still feel like a football season, but without the added excitement of fan interactions and confetti when we win the 'ship.
WE NEED COLLEGE FOOTBALL. END OF STORY.