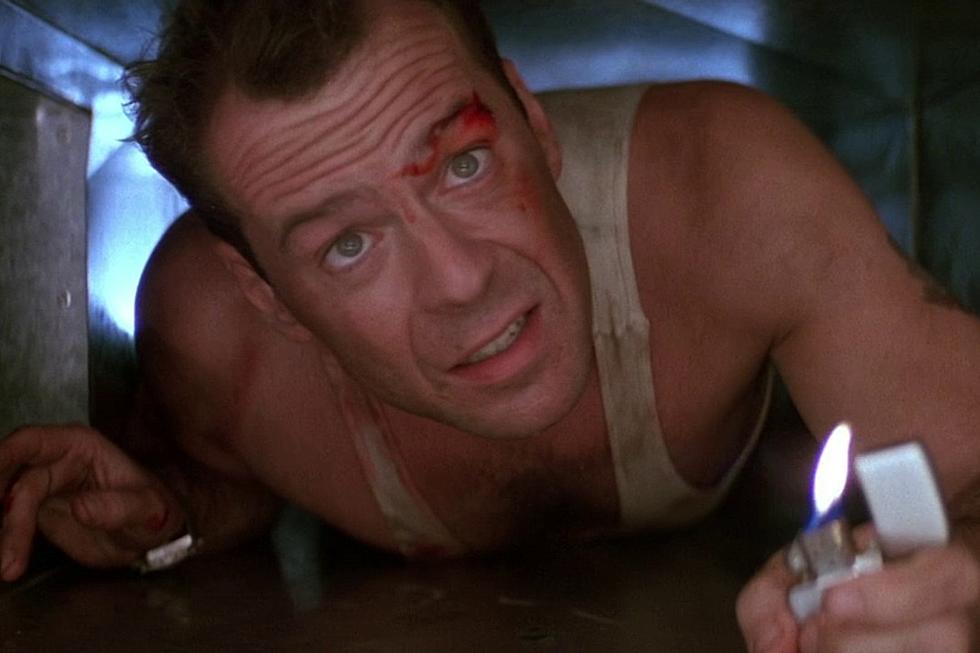 'Titanic,' 'Die Hard,' and More Added to the National Film Registry
20th Century Fox
Every year, the Library of Congress adds 25 movies to the National Film Registry of works with "cultural, social or aesthetic significance" which are then preserved forever by the austere body. This year's lineup is a stellar batch of films, including the Christmas classic Die Hard, Christopher Nolan's Memento, and the epic disaster film Titanic.
Here, via Variety, is the full 2017 class of the National Film Registry:
Ace in the Hole (1951)
Boulevard Nights (1979)
Die Hard (1988)
Dumbo (1941)
Field of Dreams (1989)
4 Little Girls (1997)
Fuentes Family Home Movies Collection (1920s-1930s)
Gentleman's Agreement (1947)
The Goonies (1985)
Guess Who's Coming to Dinner (1967)
He Who Gets Slapped (1924)
Interior New York Subway, 14th Street to 42nd Street (1905)
La Bamba (1987)
Lives of Performers (1972)
Memento (2000)
Only Angels Have Wings (1939)
The Sinking of the Lusitania (1918)
Spartacus (1960)
Superman (1978)
Thelonious Monk: Straight, No Chaser (1988)
Time and Dreams (1976)
Titanic (1997)
To Sleep With Anger (1990)
Wanda (1971)
With the Abraham Lincoln Brigade in Spain (1937-8)
As usual it is a wonderful and eclectic list. Billy Wilder's Ace in the Hole is one of the most prescient media satires of the 1950s. Superman made us all believe a man could fly. Field of Dreams is an all-time weepie. And I'm not gonna lie: I love La Bamba, and watched it over and over again as a child. (Even if the ending slightly traumatized me every single time.) Mostly though, I'm just glad John McClane and Hans Gruber will be preserved for all eternity so that future generations can appreciate their greatness.
Gallery - The Best Action Movie Posters Ever: